Our dedicated Team
At Hopkins we pride ourselves on our Customer Service and the personable approach we take with all of our clients. This approach by our team has one main ingredients of our success. Our team both in the office and out in the trade are Experienced, Hard Working, Enthusiastic and driven individuals who take pride in their work and understand the importance of representing our clients to the highest of standards. Within Hopkins we have a large amount of the team who have been with us for in some cases decades which further highlights the ethos we have dedicated to and we strive for with our people.
Meet the team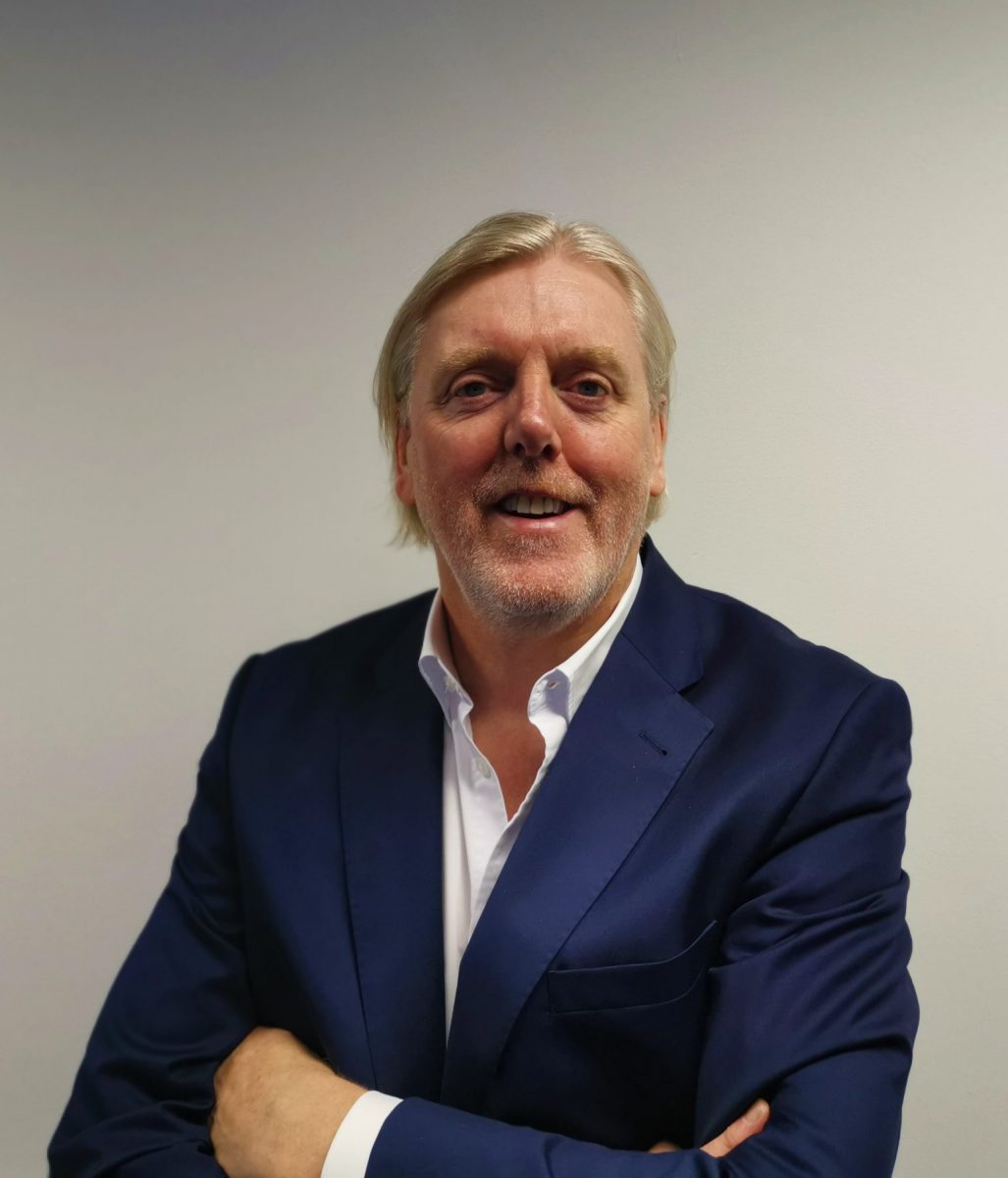 Declan Hopkins
Managing Director
Read More
With over 44 years experience in the FMCG business Declan is truly one of the pioneers in the Industry which is contributed by the success Hopkins has had over the past 30 years. Declan set up Hopkins Merchandising back in 1990 and within that time frame has gained the invaluable reputation within the trade along with a variety of blue chip clients. Declan can be described as a visionary leader in his field with the effortless ability to motivate his workforce, aligned with unprecedented Management & Communication skills, a true entrepreneur.
Brendan Keane
Financial Controller
Read More
Brendan has been the Financial Controller for Hopkins since the company was founded back in 1990. Brendan manages our Accounts department and the day to day finances of the company. He has a distinguished past in the financial sector and has been a phenomenal asset in guiding Hopkins through many challenging times over the last 30 years.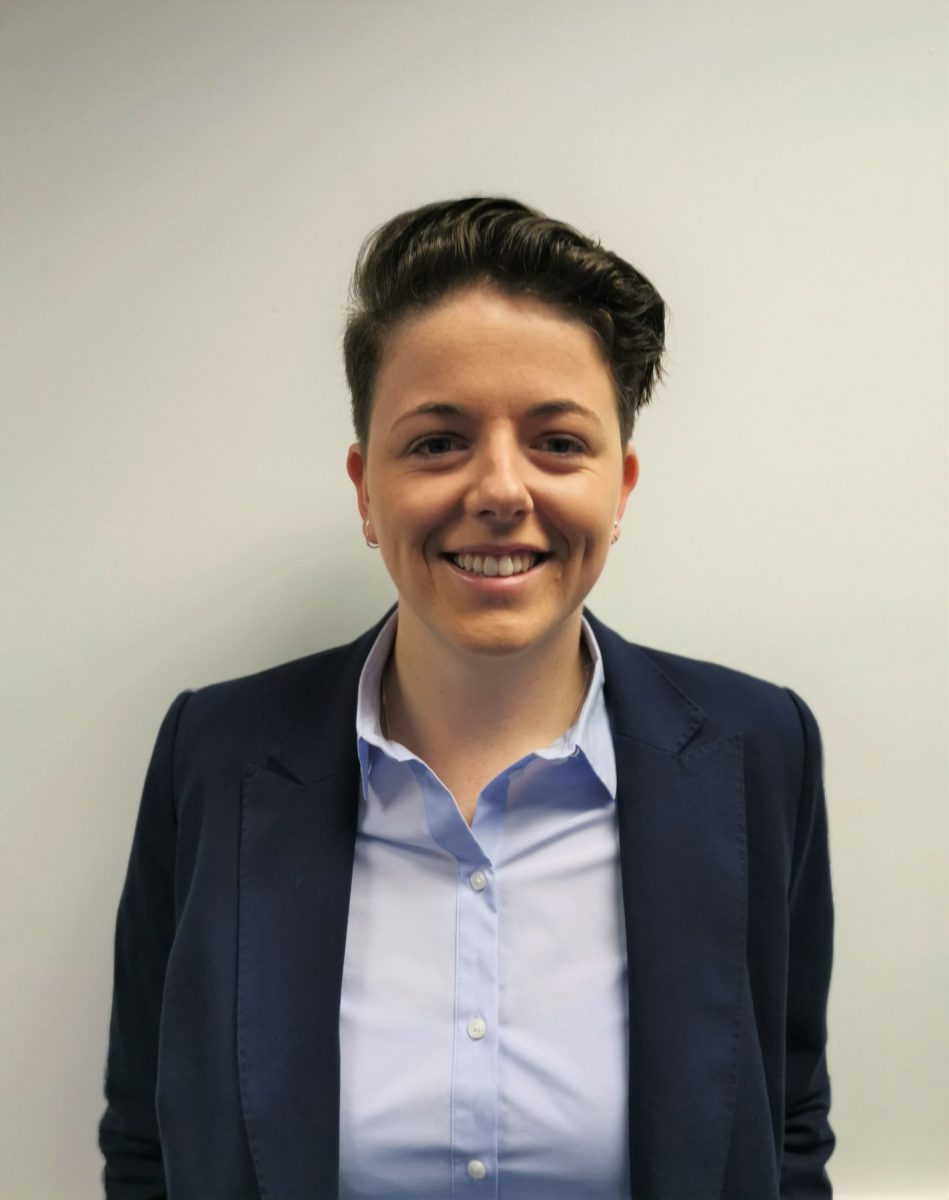 Kelly Hopkins
Cosmetics Manager
Read More
Kelly has been exposed to the Hopkins Empire for over a decade and came on board in the office 3 years ago, previously working in Supervalu for several years gaining experience within the FMCG, which has contributed to the success of leading the Cosmetics dept. Kelly believes her work ethic has been driven by witnessing Declan's drive & passion over the years.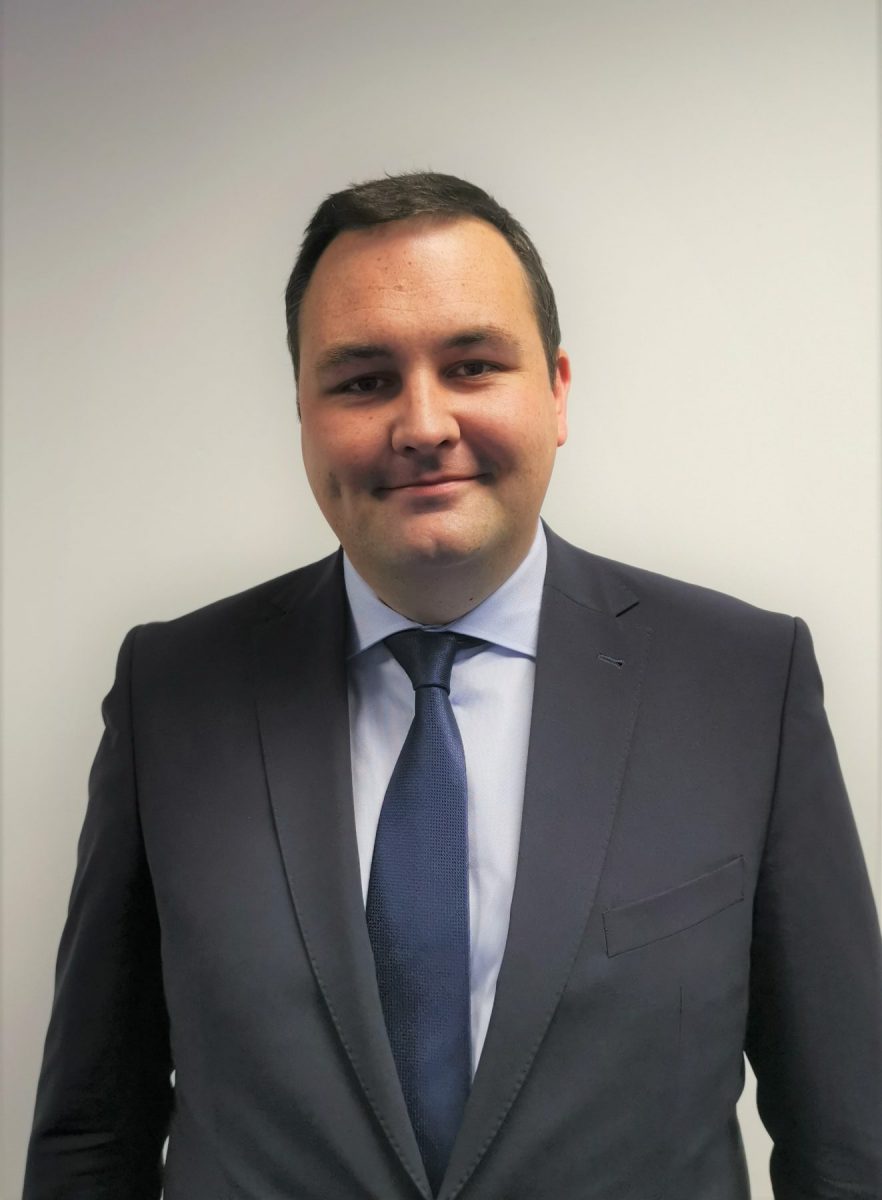 Liam Ruane
Operations manager
Read More
Liam has been working with Hopkins for approx. 5 years as Operations Manager. Liam has brought a wealth of experience into his role at Hopkins as he previously worked for Tesco Ireland for 8 years in various Management positions Nationwide. Liam oversees the general day to day running of the business highlighting his business planning & organisation skills.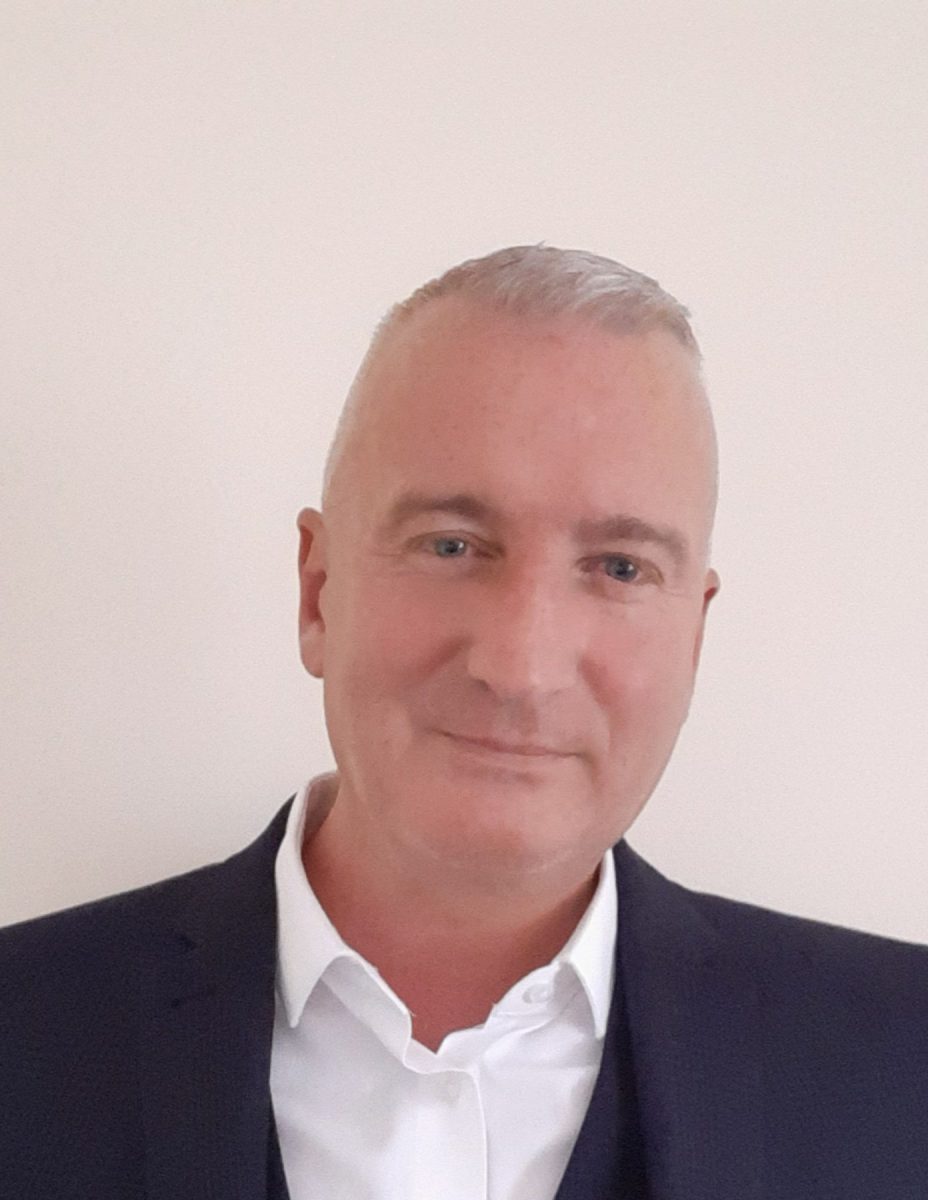 Brian Lawless
Project & Compliance Manager
Read More
Brian has been working in Hopkins for over 4 years and oversees the implementation of some of our largest projects within the Tactical Department. Brian had previously worked in SuperQuinn Head office and in managerial positions nationwide and brings with him the experience & expertise which is crucial in his role.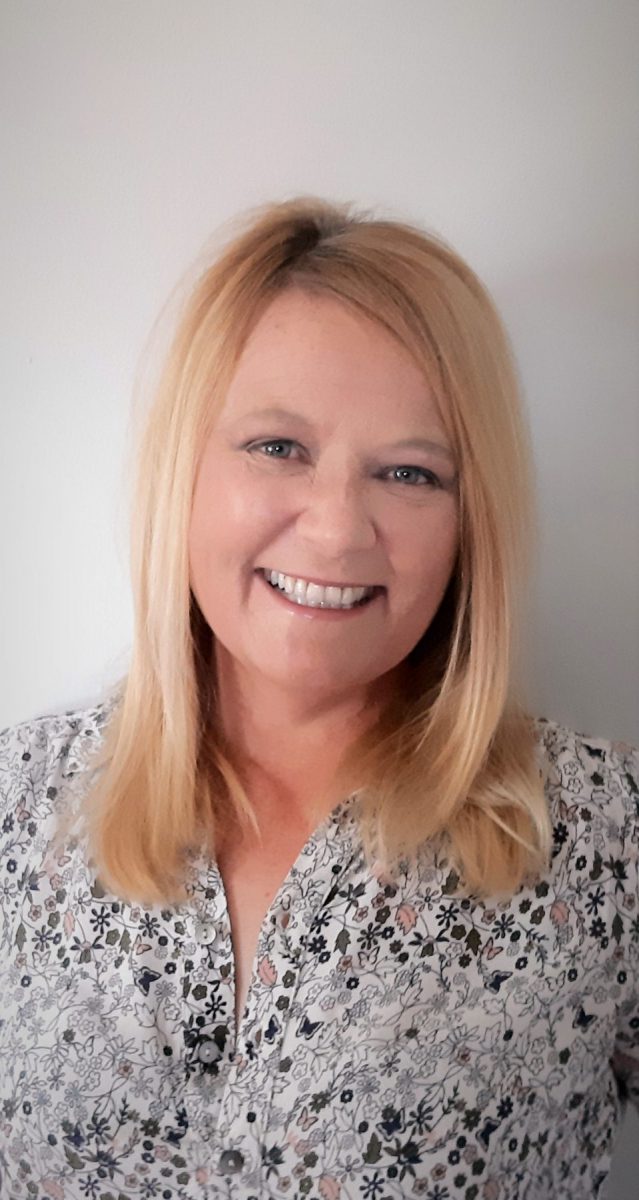 Fiona Andreoli
Merchandising Manager
Read More
Fiona has been apart of the Hopkins Team for the best part of 20 years and within that time
frame has been the lead on running & managing the Merchandising Department which she now has down to a fine art. Fiona started off her career in Superquinn and has also worked in Dunnes Stores Head office where she gained experience and knowledge of the FMCG Sector which she has brought to her role in Hopkins.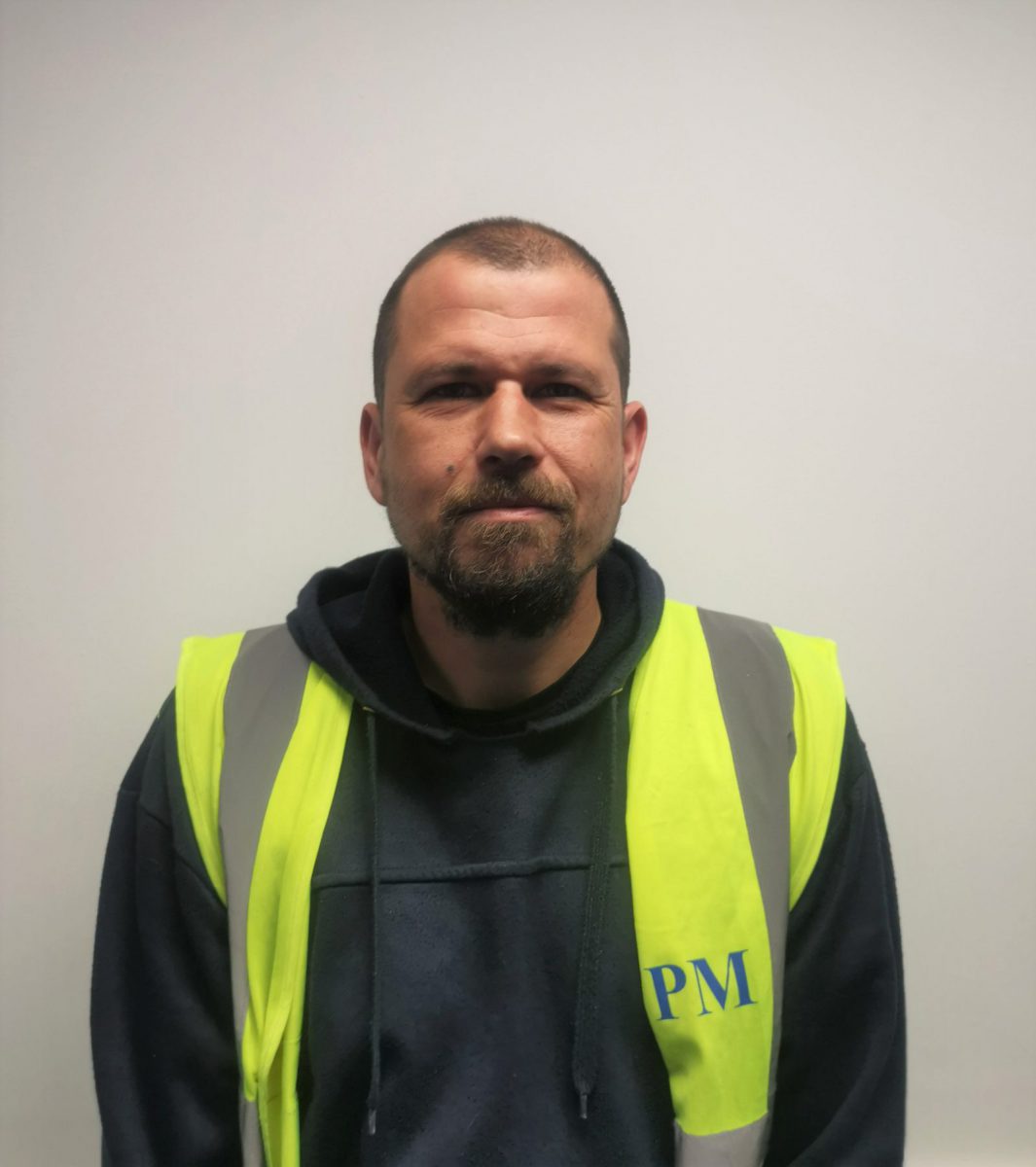 Paul Mooney
Warehouse & Logistics Manager
Read More
Paul has been working with Hopkins for approx. 7 years as the Warehouse Manager. He has always worked in the Warehousing Sector previously employed by Euro Route Ireland for 4 years in a Warehouse Operations Capacity. Paul is responsible for all activity within our 35,000sq foot premises which he manages with the assistance of a great team behind him from an Admin perspective down to the team on the warehouse floor.
Contact us for more information